Let Gravitable find your prospects so you can focus on generating more sales.
Experience in key geographies like the US, UK, EMEA, APAC and LATAM.
Excellent track record in supporting growth across a range of industries.

Gravitable's Lead Generation: The Key to Unlocking Your Business Growth
Why work with us?
We offer a range of services, from improving the quality and quantity of leads to a full range of digital marketing activities.
Here are a few reasons why you'll benefit from working with us.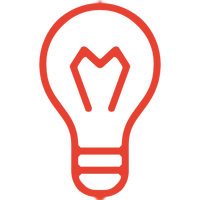 Understanding business
We take the time to understand your business as the more we know about your company, the better leads we can generate, creating more value for you.

Scalable volumes
We know that demand for prospects can change over time. So, SMEs are free to scale up or down their lead volumes depending on your business needs.

Higher quality leads
We deliver pre-qualified leads exclusive to your business only. We use advanced buyer learnings and processes to deliver leads in real-time via secured API.
Conversion Rate Optimisation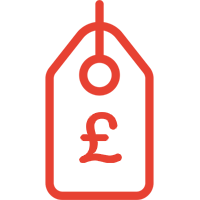 Reasonably priced
There's no set-up fees and no monthly fees. With our fixed-fee-free lead management program, you only pay for leads. 

Dedicated account manager
panel Let us manage your campaign, streamlining the process of connecting you with clients seeking your solar services.

Convert Leads
Give prospects pre-sale value and a reason to become a lead.
Intent-based Lead Generation With a Data Driven Approach
Gravitable has powerful tools to find prospects who are looking for products that you have (leads), or prospects who are actively looking for exactly your brand and product (pre-qualified leads).
We focus on Health (Dental, Hearing and Laser eye surgery) and Home (Solar Panels and Heater & Boiler) industries. We are able to generate a continuous pipeline of high-quality leads for your company, no matter what industry you are in.
Identify high intent audience
We tailor your marketing efforts to identify and target potential customers most likely interested in your products or services. This can include leveraging advanced analytics and machine learning algorithms to mine and analyse large volumes of data from various sources.
Leverage targeted marketing strategy
Implement a comprehensive digital marketing strategy to reach potential customers across multiple touchpoints and channels. We leverage targeted ads, personalised content, and other marketing tactics tailored to the individual client's objectives.
Continuous analysis and improvement
We continuously engage with clients to get feedback on lead quality which is used to analyse data and refine our lead generation efforts. This helps us to dynamically improve and adjust our approach to meet your business objectives.
Health
Home
How does Gravitable Lead Generation work
Each Gravitable campaign is tailor made to meet specific business objectives and uses advanced buyer learnings, processes and AI to deliver leads in real-time. We understand the importance of data privacy and maintain a strict policy of not sharing leads with other clients.
With no yearly contract (month-to-month rolling contract) for your peace of mind, our marketing experts work with SME budgets from £1500 to £120,000 per month.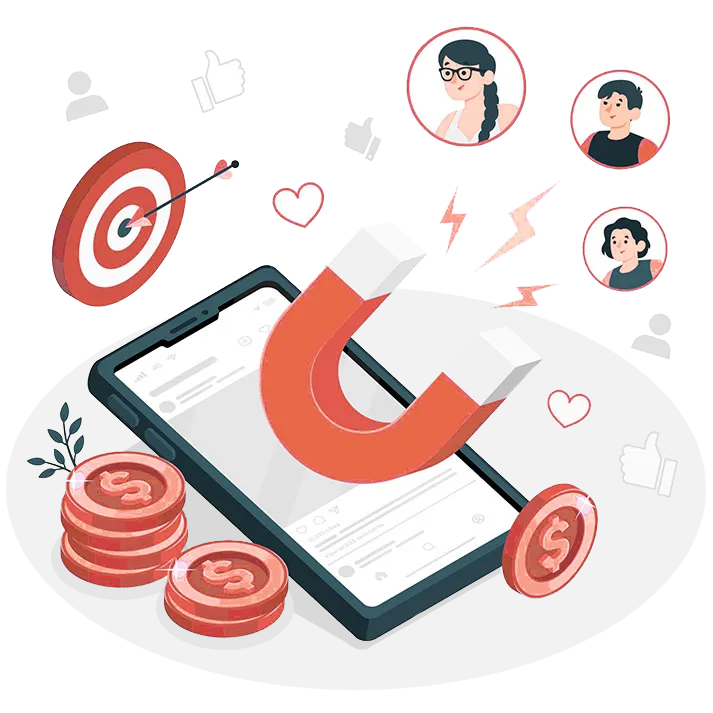 Discovery call
We offer a free discovery call to understand your business, your offer, your customers and your goals.
Kickoff
We review the process flow, estimate lead volume and CPL. If the estimates for volume and price per lead are acceptable, we move forward.
Real-time Lead Delivery
After identifying your target audience, we launch exclusive digital marketing campaigns. Campaigns are optimised each week based on sales feedback on lead quality.
We focus our efforts on your business and generate leads that are relevant and most likely to convert. Leads are delivered to you in real-time, so you can continuously work on converting leads into customers.
The Launchpad Package
Ignite Your Lead Generation
Lead Generation Foundation

High-intent, qualified, exclusive leads

Data-Driven Insights

Monthly catch up calls

Regular email updates
The Momentum Package
Turbocharge Your Lead Generation
Lead Generation Acceleration

High-intent, qualified, exclusive leads

Dedicated Account Manager

CRM integration

Data-Driven Insights

Regular catch up calls

Regular email updates
Let's grow
your business
Let's get down to it with a free, no-obligation digital sales and marketing review from one of our experts.
Schedule a time that suits to speak with a member of our team. Complete the form to choose a date and time that works for you.
What will you get?
An informal chat about your business
Helpful advice and guidance
No sales pitches or nonsense
No obligations or commitments