Strategic SEO Services for Small and Medium Businesses
SEO is a difficult nut to crack. You need to understand your audience, their online habits and the intent behind their search.
We help deliver content led SEO strategies for B2B SaaS, tech and IT companies. We turn the buyer's process into an online sales process.

Unleash the Potential of SEO
Are you ready to take your online presence to the next level? At Gravitable, we understand the power of Search Engine Optimization (SEO) and how it can transform a business's online presence. Our team of experts will work with you to create a customized SEO strategy tailored to your unique needs and goals. With years of experience in the industry, we have the skills and expertise needed to help you reach your target audience and achieve your goals online.
Say goodbye to the guesswork
SEO can be a time-consuming and often frustrating process. Traditional methods can lead to slow results, and it can be difficult to determine the ROI of your efforts. At Gravitable, we believe in a data-driven approach to SEO.
Our team will analyze your website and online presence to identify the keywords and strategies most likely to drive traffic and generate revenue. This allows us to create a targeted and effective SEO strategy that will deliver results faster and give you a better return on your investment.
Unlock your online potential
No two websites or businesses are the same, which is why we believe in creating custom SEO strategies for each of our clients. Our team will work with you every step of the way, from conducting an in-depth SEO audit to continuously monitoring and refining your strategy. With Gravitable, you can unleash the full potential of SEO and transform your online presence.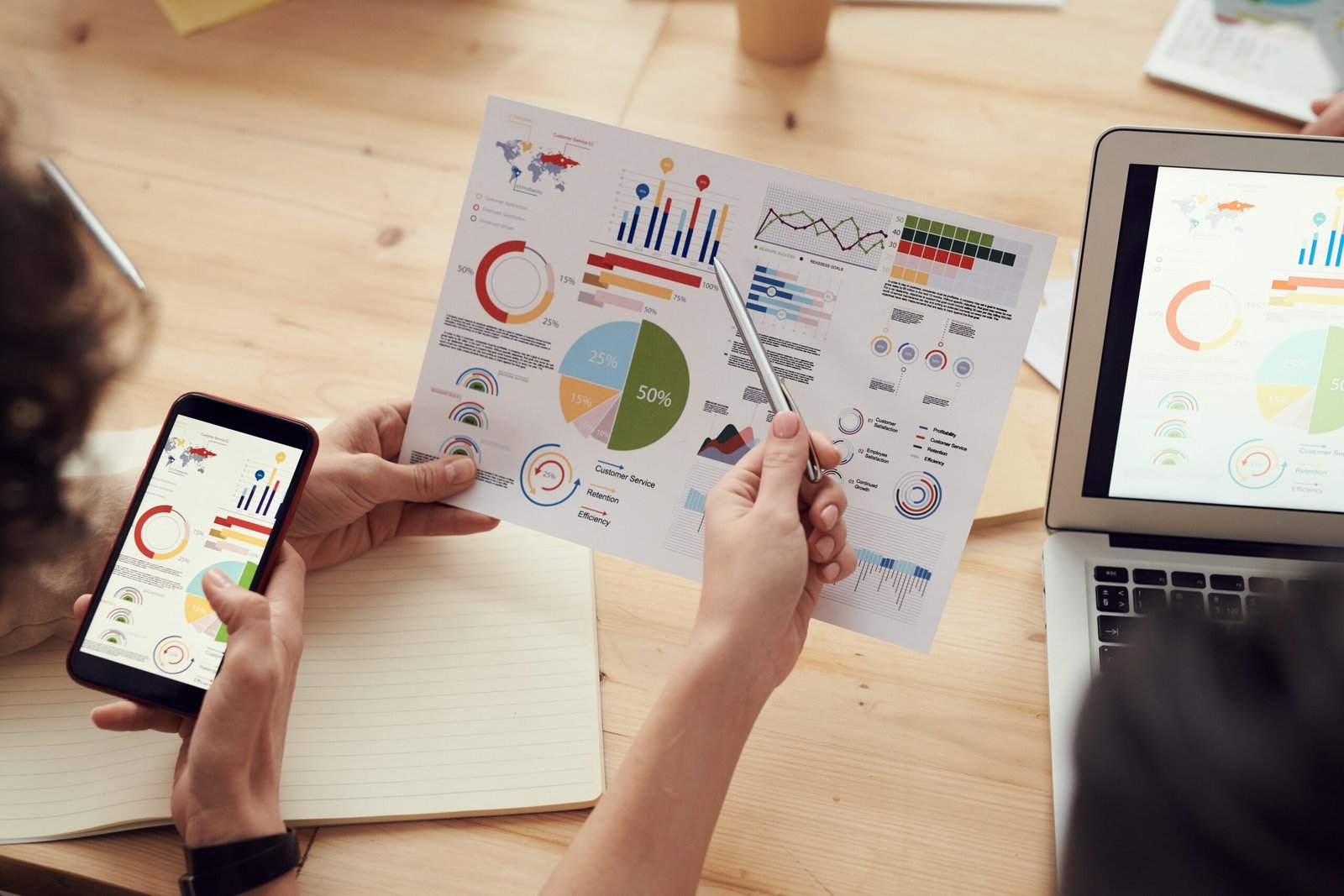 Our Comprehensive SEO Services for SMEs

SEO Strategy
Maximise your online potential with Gravitable's data-driven SEO strategy. Our expert team uncovers profitable keywords and leverages competitor insights for a custom plan that drives traffic and increases conversions.
SEO Consulting
Get expert guidance on your SEO efforts with Gravitable's personalised consulting services. Our specialists provide actionable insights and strategy recommendations to help you achieve your online goals.

SEO Audits
Stay ahead of the competition with Gravitable's dynamic SEO audits. Our expert team provides a comprehensive analysis of your website to identify areas for improvement and drive results.

Technical SEO
We provide a thorough website audit to identify technical SEO issues, delivering a report with findings & recommendations to improve your keyword positions. We help with dev implementation & ongoing advice.

Local SEO
Our team will get to know your business, its goals and target audience to drive traffic and generate high-quality leads. Enhance your online presence and increase conversions with our personalized approach.

International SEO
Expand your reach globally with our customized strategy to target your desired audience in different countries to help you to expand into new markets or improve your existing international presence, we've got you covered.

Enterprise SEO
Maximize your online potential with our expert Enterprise SEO strategy. Our expert team will craft a tailored strategy to drive real-world gains at scale for your big business and large website.

Algorithm Recovery
Get back on track with our Algorithm Recovery services. We'll diagnose why your site was affected by Google updates, offer solutions to restore your rankings, and help you recover lost traffic & revenue.

Ongoing Optimisation
Maximize your online visibility and maintain top search engine rankings. We continuously tests and adjusts strategies using data from various sources to ensure peak performance and drive traffic.

Backlink Building
We will elevate your website's online visibility by securing high-quality links from reputable sources. Our team leverages a vast database of journalists and influencers to deliver and generate authoritative backlinks.

SEO Content
Our team will research and identify the target keywords for your business, and create high-quality, relevant content that will boost your search engine rankings and strengthen relationships with your potential customers.
Our Proven Approach to SEO
At Gravitable, we believe in a data-driven approach to SEO. Our team will perform a thorough analysis of your website, your competitors, and your target audience to determine the best strategy for your business. We will then implement our proven SEO techniques, including on-page optimization, off-page optimization, and content creation, to help you reach your target audience and achieve your goals.
A successful and long-lasting SEO strategy requires a combination of technical proficiency, compelling content, and heightened brand visibility. Our approach to SEO is tailored to meet the specific needs of our clients, regardless of their industry or objectives.
Our process begins with a comprehensive audit of your mobile and desktop organic presence, followed by a thorough analysis of your competitors. From there, we focus on fixing any technical issues and optimizing the structure of your website.
Once the audit and competitor analysis are complete, the focus shifts to creating unique, valuable content that engages website visitors and establishes authority in the eyes of search engines. We develop a content calendar that outlines the production and distribution of shareable, optimized content, which is a critical component of a successful SEO strategy.
Get ahead with data-driven results from Gravitable's SEO framework.
At Gravitable, we believe that data-driven decision making is the key to successful SEO. Our framework uses the latest tools and techniques to gather and analyze data about a client's website and online presence.
This information is used to inform our strategy and measure progress, allowing us to continuously optimize our efforts and drive better results for our clients. By prioritizing data-driven decision making, we ensure that our clients receive a comprehensive and effective approach to SEO.
Discovery
The first step is to thoroughly understand your client's business, target audience, and goals. This helps us to create a tailored SEO strategy that is specific to their needs.

Target Audience Insight
We focus on gaining insight into your target audience so that we can create a strategy that resonates with them and drives results.

An in-depth SEO Audit
We perform an in-depth analysis of the client's website, including a technical audit, keyword analysis, and competitive analysis. This information is used to create a tailored SEO strategy to drive better results.

SEO Strategy
We create a tailored strategy using the results of our SEO audit and target audience research and outline the steps that we will take to optimise the client's website and improve their search engine visibility. 

Continuous Improvements
Our framework prioritizes continual improvement through regular analysis and adjustment. This ensures our clients stay ahead in the ever-evolving world of SEO

Monitoring & Reporting
We provide regular reports to our clients on the progress of their SEO campaigns, including ranking improvements and traffic trends. Based on the data, we make recommendations for further optimisation.
Gravitable is the best choice for your SEO needs because we have the skills and experience needed to help you succeed online. Our team is made up of experts who have a passion for SEO and a deep understanding of how it can help businesses grow. We use a data-driven approach to ensure that your website is optimized for success, and we will work with you every step of the way to help you achieve your goals. So why wait? Let us help you maximize your online potential today!

Proactive SEO Agency
We take the lead from conducting initial analysis to thorough reporting, staying in regular contact throughout the entire process.

Dedicated Account Managers
Receive support and guidance from our specialist account managers who take on your visions and goals as if they are their own.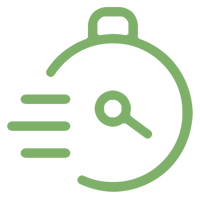 One Working Day Response Time
No one likes to be kept waiting, which is why we always endeavour to respond to any queries within one working day.

In-House Creative Team
Maximise SEO opportunities by fine-tuning the style, tone, and visual presentation of all content, all created by our in-house specialists.

Transparent Approach
Gone are the days of being left in the dark by your SEO agency – you'll be updated on everything from your latest successes to areas for improvement.

Your Success is Our Success
We work as an extension of your team, putting your needs first and constantly playing the field to spotlight & capitalise on new opportunities that will benefit your business.
Let's grow
your business
Let's get down to it with a free, no-obligation digital sales and marketing review from one of our experts.
Schedule a time that suits to speak with a member of our team. Complete the form to choose a date and time that works for you.
What will you get?
An informal chat about your business
Helpful advice and guidance
No sales pitches or nonsense
No obligations or commitments