Digital Strategy Consulting
As the digital landscape evolves and becomes more competitive, it is crucial for SMEs to have a clear and unified digital strategy. Having a strategy in place ensures that all departments are working towards the same goals, maximising the impact of each digital initiative.
Without a strategy, businesses risk missing out on potential opportunities and falling behind their competitors.
Data-Driven Digital Strategy
At Gravitable, we understand the importance of having a well-rounded digital strategy that aligns with your business objectives. Our team of digital marketing consultants takes a comprehensive approach, bringing together multiple marketing channels to create a cohesive strategy that drives the growth of your digital business.
Our goal is to establish a clear way forward for your digital presence, while meeting the requirements of both your target audience and your corporate objectives.
By taking the time to understand your business goals and the needs of your target audience, we are able to develop a strategic vision for your online projects.
This vision forms the basis of a multichannel, measurable strategy that will deliver results and drive success for your business.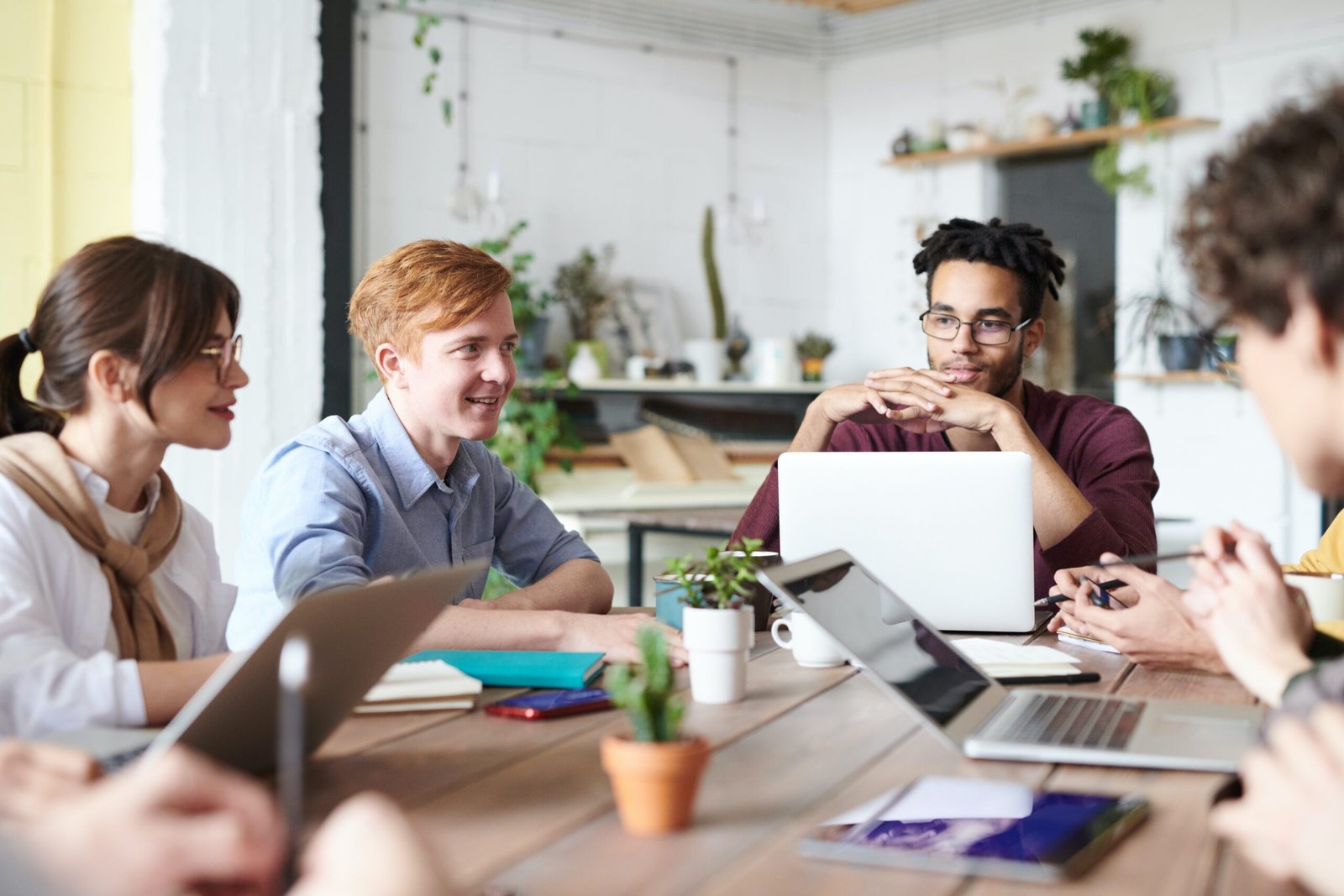 How does Digital Consulting Works
We use proven frameworks, technology and data to help organisations build a measurable digital roadmap that is grounded in commercial success. We combine decades of real-world expertise and learnings, helping our clients find the most effective path to long term growth.
Understanding Your Business and Setting Goals
Our team of digital strategists begins the consulting process by conducting a comprehensive discovery of your business. This involves reviewing your direct and indirect competitors and looking at any brands or organisations you admire for inspiration.
We also perform technical audits of your existing digital channels to uncover any untapped opportunities and recommend strategies for enhancing your digital presence.
Identifying Your Target Audience and Channels
In the next step, we focus on identifying your ideal audience and determining the best channels to reach them. We review data sets, analyse the need for data hygiene, acquisition, or segmentation, and match those data groups with the most effective channels for amplification.
Our team of performance strategists will help you choose the channels that are likely to deliver the best results for your business. By understanding your audience, we can create a targeted approach that reaches the right people with the right message.
Creating a Tailored Content and Creative Strategy
Finally, we focus on planning and executing a fit-for-purpose content and creative strategy. This includes determining the most effective types and formats of content to reach your audience, leveraging digital content, SEO, PPC, and social channels to drive behavior change and deliver bottom-line results.
At Gravitable, we are dedicated to helping businesses succeed in the digital space. Our digital strategy consulting services provide a comprehensive approach to digital marketing that delivers results and propels your business towards growth and success.
Get Your Free Consultation
Let's grow
your business
Let's get down to it with a free, no-obligation digital sales and marketing review from one of our experts.
Schedule a time that suits to speak with a member of our team. Complete the form to choose a date and time that works for you.
What will you get?
An informal chat about your business
Helpful advice and guidance
No sales pitches or nonsense
No obligations or commitments