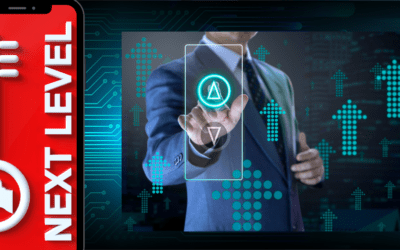 In the ever-evolving world of business, it's essential to stay ahead of the competition. Whether you're a small start-up looking for a way to stand out amongst the bigger players in your industry, or an established corporation looking for ways to expand, B2B marketing holds the key to success. It can help take your business to the next level—so long as it's done right.
B2B, or Business-to-Business marketing, is the practice of promoting goods or services to other businesses, rather than consumers. It's different from regular B2C (Business-to-Consumer) marketing in that it requires a different strategy and approach. Utilizing the right B2B marketing tactics will give your business the edge it needs to succeed. Everything from targeted advertisements to reaching out to potential partners could be what sets you apart from the competition.
But how do you know if B2B marketing is the right move for your business? How can it help you achieve your goals and take your business to the next level? In this blog post, we'll explore the various ways that B2B marketing can be leveraged to maximize success and get you where you want to be. We'll look at the benefits of using B2B marketing to your advantage and look at some practical examples of it in action. So, if you're ready to make the leap and take your business further, read on!
Get Your Free Consultation
Let's grow
your business
Let's get down to it with a free, no-obligation digital sales and marketing review from one of our experts.
Schedule a time that suits to speak with a member of our team. Complete the form to choose a date and time that works for you.
What will you get?
An informal chat about your business
Helpful advice and guidance
No sales pitches or nonsense
No obligations or commitments