Get 1000s of Solar Panel Leads
Let Gravitable fuel your solar panel lead generation, so you can concentrate on boosting sales.
Experience in key geographies like the UK, US, and EMEA.
Excellent track record in supporting growth across a range of industries.

The Growing Demand for Solar Energy
As more households become environmentally conscious, solar panels offer an opportunity to source energy independently from the national grid. This presents a lucrative market for solar installers and service providers.
Gravitable specialises in generating genuine solar leads by connecting the right customers to solar businesses. They offer exclusive, GDPR compliant leads for solar panel installation, solar services, and solar battery storage.
Why work with us?
Gravitable offers a dedicated account manager, 20+ years of experience in performance marketing, a proven track record, a steady stream of pre-qualified prospects, high conversion rates, intent-driven strategies, and exclusive leads for clients.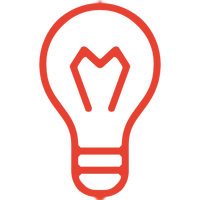 Understanding business
We take the time to understand your business as the more we know about your company, the better leads we can generate, creating more value for you.

Scalable volumes
We know that demand for prospects can change over time. So, SMEs are free to scale up or down their lead volumes depending on your business needs.

Higher quality leads
We deliver pre-qualified leads who are interested in your service/product. We use advanced buyer learnings and processes to deliver leads in real-time.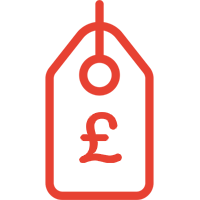 Reasonably priced
There's no set-up fees and no monthly fees. With our fixed-fee-free lead management program, you only pay for leads. 

Nurture Relationships
Stay in contact with leads that aren't ready to speak to sales.

Convert Leads
Give prospects pre-sale value and a reason to become a lead.
Consultation
Gravitable begins by conducting a thorough consultation with clients to gain a deep understanding of their unique sales process, internal marketing strategy, and specific lead generation requirements. This allows Gravitable to create a tailored strategy that aligns with each client's objectives and targets their ideal customers.
Research
Gravitable employs cutting-edge research techniques to identify intent-led avenues for lead generation. By leveraging their own proprietary data sets, search trend analysis, and innovative pattern recognition, Gravitable discovers high-potential prospects that are actively seeking solar solutions. This data-driven approach ensures that the leads generated are highly relevant and more likely to convert.
Qualifying
Gravitable goes above and beyond by pre-qualifying leads using a combination of multiple assets, such as interactive tools, educational content, and customized landing pages. This process ensures that only genuinely interested and suitable prospects are connected with the client's business, significantly increasing the likelihood of conversion and long-term customer retention.
Introduction and Ongoing Support
Once the leads have been pre-qualified, Gravitable securely sends their details to clients, providing a seamless introduction between the prospect and the client's sales team. Gravitable doesn't stop there—they continue working closely with clients, offering ongoing support and tracking the performance of the leads generated. This allows Gravitable to fine-tune their approach, ensuring that their lead generation strategies consistently deliver a strong ROI and become fully integrated into the client's sales process.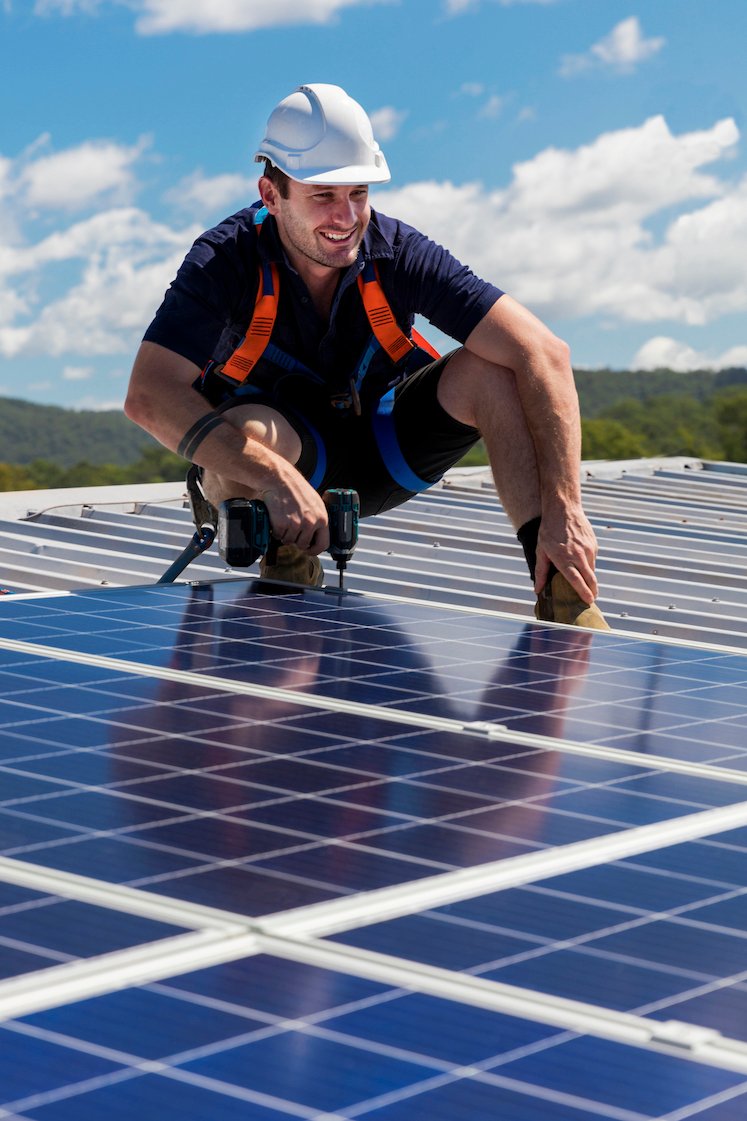 How does Gravitable Lead Generation work
Each Gravitable campaign is tailor made to meet specific business objectives and uses advanced buyer learnings, processes and AI to deliver leads in real-time. We understand the importance of data privacy and maintain a strict policy of not sharing leads with other clients.
With no yearly contract (month-to-month rolling contract) for your peace of mind, our marketing experts work with SME budgets from £700 to £12,000 per month.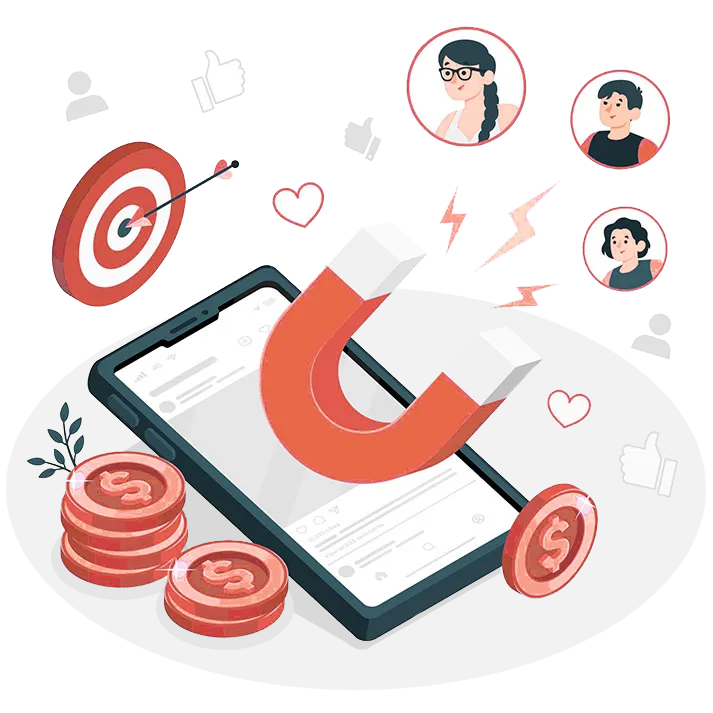 Discovery call
We offer a free discovery call to understand your business, your offer, your customers and your goals.
Kickoff
We review the process flow, estimate lead volume and CPL. If the estimates for volume and price per lead are acceptable, we move forward.
Real-time Lead Delivery
After identifying your target audience, we launch exclusive digital marketing campaigns. Campaigns are optimised each week based on sales feedback on lead quality.
We focus our efforts on your business and generate leads that are relevant and most likely to convert. Leads are delivered to you in real-time, so you can continuously work on converting leads into customers.
The Launchpad Package
Ignite Your Lead Generation
Lead Generation Foundation

High-intent, qualified, exclusive leads

Data-Driven Insights

Monthly catch up calls

Regular email updates
The Momentum Package
Turbocharge Your Lead Generation
Lead Generation Acceleration

High-intent, qualified, exclusive leads

Dedicated Account Manager

CRM integration

Data-Driven Insights

Regular catch up calls

Regular email updates
Let's grow
your business
Let's get down to it with a free, no-obligation digital sales and marketing review from one of our experts.
Schedule a time that suits to speak with a member of our team. Complete the form to choose a date and time that works for you.
What will you get?
An informal chat about your business
Helpful advice and guidance
No sales pitches or nonsense
No obligations or commitments
Get started with a FREE
30-minute Discovery Call